Win an iPad for interacting online with Paper Tiger! They have myrid of ways to enter to win an Apple iPad... tweet, link or get their newsletter! Good luck!


Interact with Paper Tiger and Win!
You have 10 different ways to interact with us and win an Apple iPad!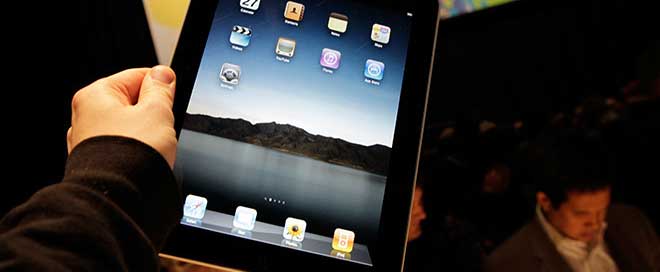 Enter by March 31, 2011.